Cottages at The Clubhouse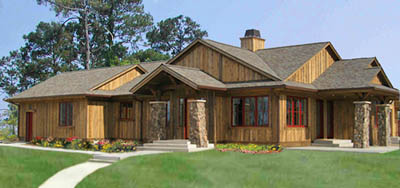 To view our listings, please visit:
www.powderhornrealty.com.
The Cottages are located within close proximity to the Clubhouse, fitness center, pools, tennis courts and golf. These low-maintenance single family homes feature three floor plans with beautiful finishes throughout. Two models are currently available—the Buckskin and the Chaparral. These homes also offer investment income opportunities; call for details.
BUCKSKIN
Elevation
Virtual Tour of 103 Cayuse Court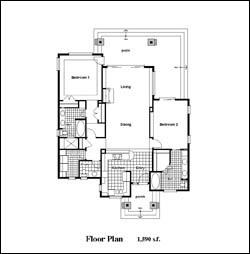 CHAPARRAL
Elevation
Virtual Tour of 110 Cantle Court (detached garage model)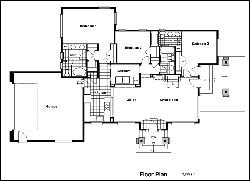 CHAPARRAL II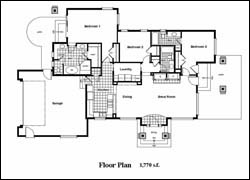 COTTAGES CONCEPTUAL PLAN (subject to change)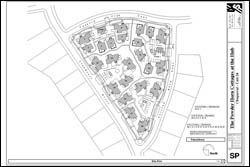 Please contact Powder Horn Realty for more information about the Club Cottages. sales@thepowderhorn.com or 800-329-0598
To view Cottages and homes for sale, visit www.powderhornrealty.com.
Prices subject to change without notice.